Money tracking for the meticulous.
Prefer to track your expenses manually? Pieman is a no-frills tracker template built on Google Sheets.
Get the sheet
Just go to "File → Make a copy" to start adding expenses.
Complete control over your transactions

Simplified transactions
Each transaction has a category, description and an amount. The category comes with autocomplete, too.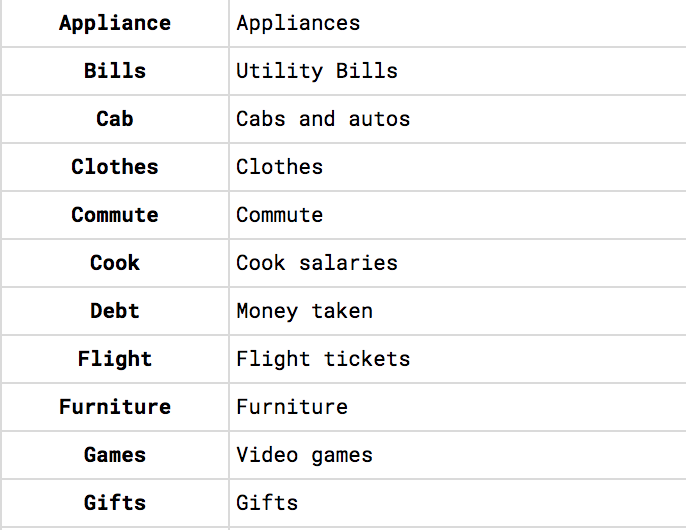 Custom categories
32 predefined categories, but you can add upto 20 more custom categories. Feel free to edit the existing ones as well, they'll automatically reflect in the month-sheet.
Need more categories? Just edit the formula to scan more than 50 rows on the month-sheets.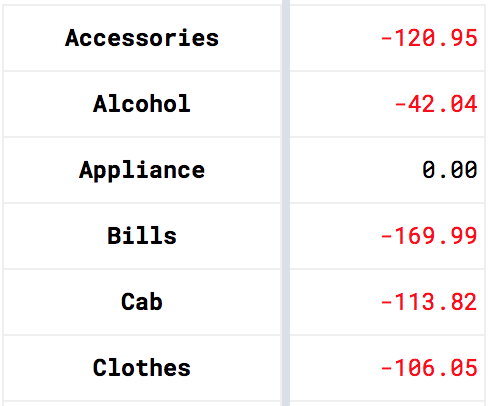 Categorised totals
Find out how much you spend every month in each category.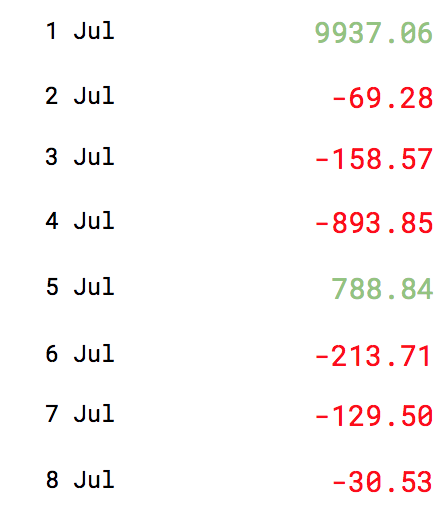 Aggregated totals
Sum totals for day and month.
Coming soon —
Basic analytics
Spending pattern graphs and charts